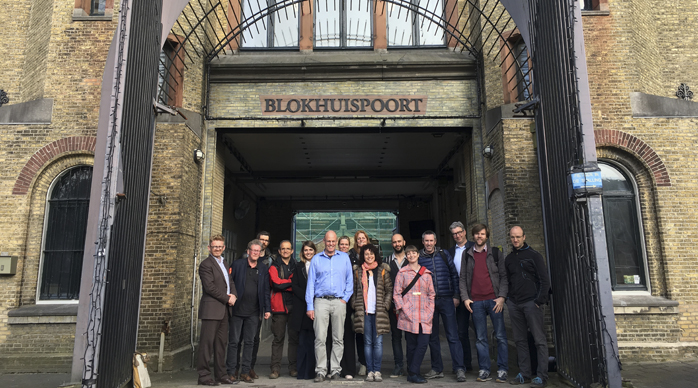 During a period of three years starting in November 2016, the 'Circular Design' project involves thirteen partners including European universities, design centers and companies coming from four different regions: Catalonia, Ireland, Holland and Sweden. Amongst them:
Universities: the Universitat Politècnica de Catalunya (UPC, the project leader), the University of Limerick (UL) in Ireland, NHL University of Applied Sciences in the Netherlands, and Linköping University (LiU) in Sweden.
Centres for the promotion of design: BCD Barcelona Design Centre, the Institute of Designers in Ireland (IDI), House of Design (HoD, the Netherlands), and the Swedish Industrial Design Foundation (SVID).
Companies: Nutcreatives (NutC), based in Catalonia; One Off, Ireland; Ceci n'est pas une Holding (CNPH), the Netherlands; and Habermann Design & Development (HD&D), Sweden.
The Barcelona City Council is also collaborating with the project through one of the creative FabLabs, which belongs to its network of Ateneus de Fabricació, a group of creative laboratories that promote the use of innovative technologies and are open to the public.